Support
We provide comprehensive help and support.
Feel free to contact us through one of the following channels: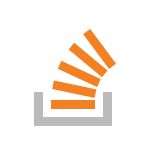 Questions and Answers
Feel free to ask on StackOverflow. Please tag your question with: wpn-xm and php.
You may also find a good collection of WPN-XM related questions.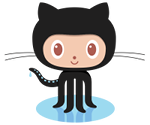 Issues
Please report bugs or issues using our central GitHub issue tracker.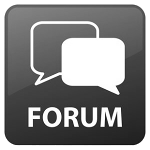 Community Forums
You might also discuss WPN-XM or PHP related issues in our community forums.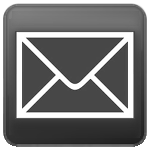 Mailing List
You may also keep it simple and send a mail to our mailing list.